Date
Thursday 6th of October
Venue
Chartered Accountants House
47 Pearse St, Dublin 2, Ireland
Tel: + 353 1 637 7200
Fax: + 353 1 6680842
http://www.charteredaccountantshouse.ie/en/About-Venue/Dublin/
Program
Check out our speakers and the abstracts.
Tickets
Contact
Frederic OEHL: agileIreland@gmail.com
Sponsors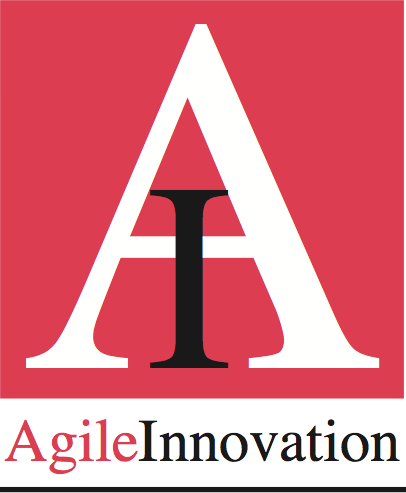 - http://www.agileinnovation.eu
Founded in 2009, AgileInnovation focuses on the application of agile and lean software development methods in high innovation environments. As companies strive to develop new capabilities, products and markets, traditional business priorities of efficiency and quality must be augmented with the ability to 'out-learn the competition' and embrace emerging opportunities and change. By combining principles of lean product development with agile methods, AgileInnovation develops and supports enterprise teams operating in diverse, complex real-world environments through organizational assessments, consulting, training and coaching. Over the last six years we have worked with over 40 companies and semi-state bodies to bring them the huge benefits agile offers. Clients include global corporations such as Intel, Prudential, Symantec; mid-sized firms such as Pilz, Openjaw, HMH; and small start-ups like SoftCo, Akari and CoreHR.

For details of our training and service offerings such as ScrumMaster, Kanban and Scaling Agile, please visit our website www.agileinnovation.ie.

- http://www.inspireqs.ie
Inspire Quality Services is the new name for Insight Consulting Ltd. originally founded in 1996 by Fran O'Hara. We provide services in areas related to
Agile – particularly Scrum. Through a combination of executive awareness building, agile assessments, training and coaching we help organisations transition to a more agile way of working. We generally 'partner' with organisations to deliver on a successful transformation in support of measurable business goals.
Software quality/test - ISTQB
Software and Test Process Improvement – CMMI®, TMMi®, TPI®
We work in a wide range of sectors both in Ireland and overseas. Sectors include ICT, Banking, Insurance and Financial Services, Publishing, Utilities, Transport, Government and Lifesciences.